AI and Machine Learning in Language Education
Venue: Aoyama Gakuin University, Tokyo, Japan.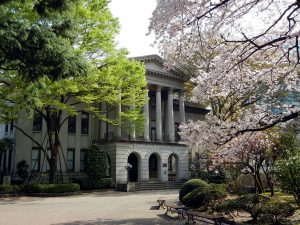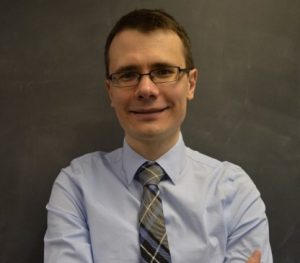 Keynote speaker: Evgeny Chukharev-Hudilainen, Iowa State University. Winner: CALICO 2016 Best Article Award ICALL: Insights into Language Teaching from Computational Linguistics and Artificial Intelligence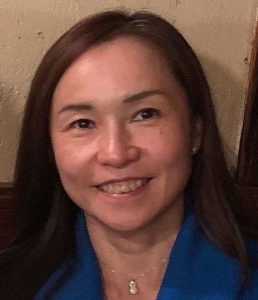 Plenary speaker: Makimi Kano, Faculty of Cultural Studies at Kyoto Sangyo University.
What can corpus linguistics do for the language teachers?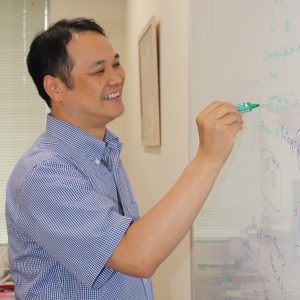 Plenary speaker: Hiroaki Ogata, Academic Center for Computing & Media Studies, Kyoto University. Combining formal and informal language learning through learning analytics
 Friday Evening Workshops: 8:30 to 21:00
Submit a proposal for a Friday evening workshop. Friday workshops are 70 minutes long, hands-on & practical.